Nature Happenings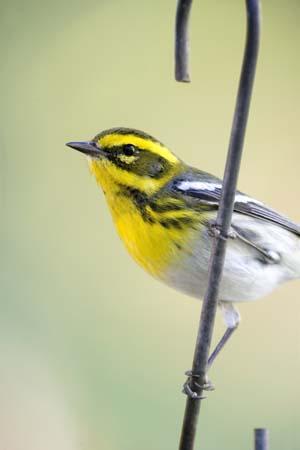 Very large flocks of thousands of birds, made up of many different species, can be heard flying overhead on quiet nights.
Migration month! More birds in the area now than any other month.
Asters and Goldenrod are in bloom.
Juvenile American Goldfinches can be seen and heard harassing adults for food at feeders.
Bats are busy feeding, building fat for hibernation and migration.
Blackbird (grackles, cowbirds and redwings) flocks can number in the thousands.
Fall migration peaks for warblers and others.
Peak Blue-winged Teal migration.
Robins are in large flocks, feeding on crab apples.
First juncos and White-throated Sparrows can appear by the end of this month.